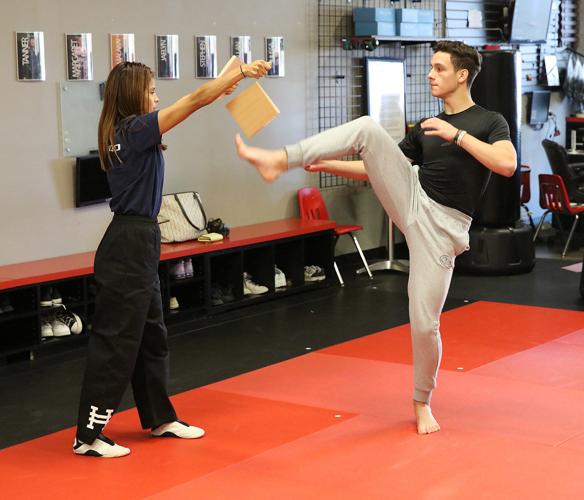 When Miss Julissa was a little girl, she dreamed of one day becoming an Olympian. She spent countless hours training and pushing herself to be the best that she could be, always focusing on perfecting her craft. And it certainly paid off: not only did Miss Julissa grow up to represent her country at the 2016 Rio Olympics, she also achieved great success and came home with some amazing experiences.
Throughout her journey as an Olympian, Miss Julissa had to deal with a lot of pressure and tough moments. But she never let any of those challenges get her down or deter her from reaching her ultimate goal. Instead, she relied on the incredible perseverance and determination that had helped get her where she was in the first place – skills that are just as important for success in life as they are on the track.
Today, Miss Julissa uses that same perseverance and unwavering focus to inspire and motivate young people every day. By sharing her own remarkable journey with Biglerville high school students, she helps them see that anything is possible if you're willing to put in the work and stay committed to your goals. And that's a lesson we can all learn from!
https://www.gettysburgtimes.com/news/local/